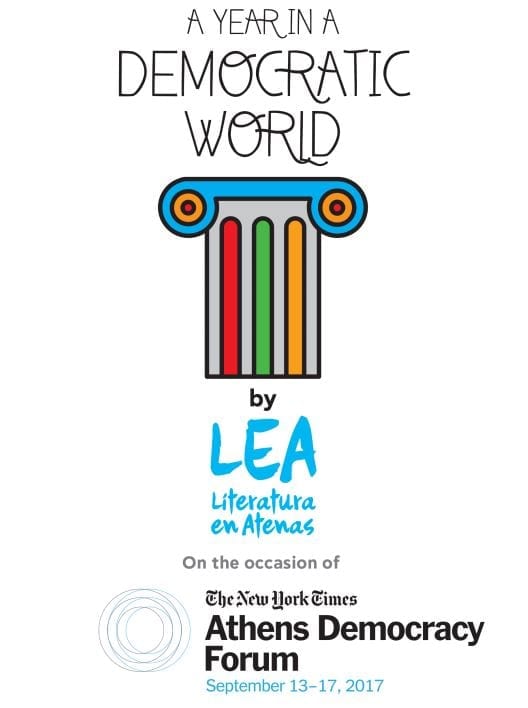 The exhibition will take place from September 13 – 17 at the Zappeion Megaron. The exhibition will feature round 40 cartoons from New York Times editorial cartoonist Patrick Chapatte.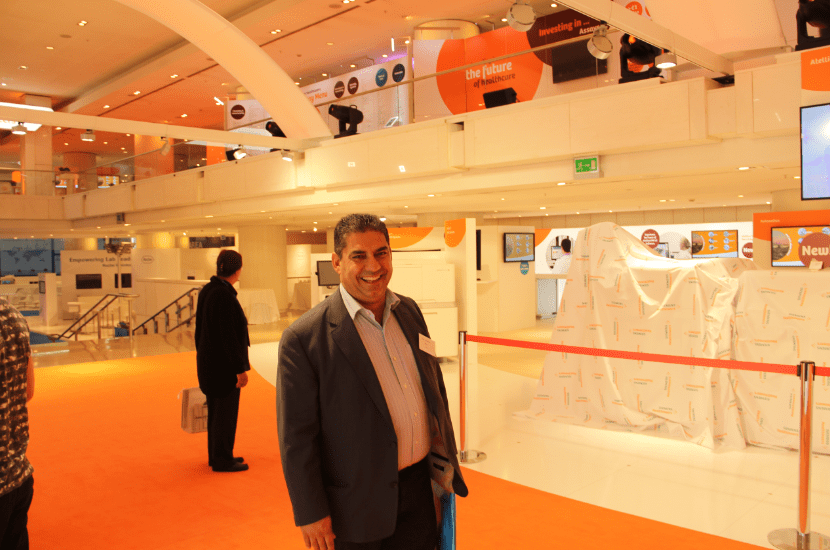 On behalf of our whole team I´d like to thank you and your colleagues for making our participation at IFCC a huge success.
We sincerely appreciate your constant support, professionalism, good humour and the dedication of your team…
ANNALISA ZANNONI
Congress Production Manager, European Society of Cardiology
Vision demonstrated clear planning, strong communication and genius for flexible and innovative design.
PEDRO GALVAN
Marketing Director, Euroleague Basketball
Vision provided us with outstanding service and showed great flexibility
DANIEL WAIGL
Executive Director, CIRSE
Vision staff were professional and supportive at all times and completed the build successfully and to schedule.
SILKE SCHLINNERTZ
Senior Marketing Manager, EWEC
I can honestly say that of all the companies I have worked with, Vision has been the most impressive on all kinds of different levels.
ANNE MARIE SVENDSEN
Professional & Veterinary Affairs Manager, Hill's Pet Nutrition Ltd.
From the first meeting onwards, Vision demonstrated a high quality of work, communication and on-site delivery.
BART SOMSEN
Corporate Communications Manager, JVC Europe Ltd