Follow our
passion…
At Vision, we recognize and believe it is vital to educate,  to amplify your message, but most importantly, to be able to connect audiences with brands.
NEW WAYS OF WORKING
What makes us Different
Our company grew up with a sharp passion to find new ways of working. We consider that truly caring about our work, makes it more inspirational. From the carpenter to the designer, from the secretary to the interpreter - you can count on our hard-working team to connect with your audience either domestically or internationally. When you work with us, you will be working with professionals who specialize in creating one-of-a kind 3D environments that effectively promote your company's image and marketing message.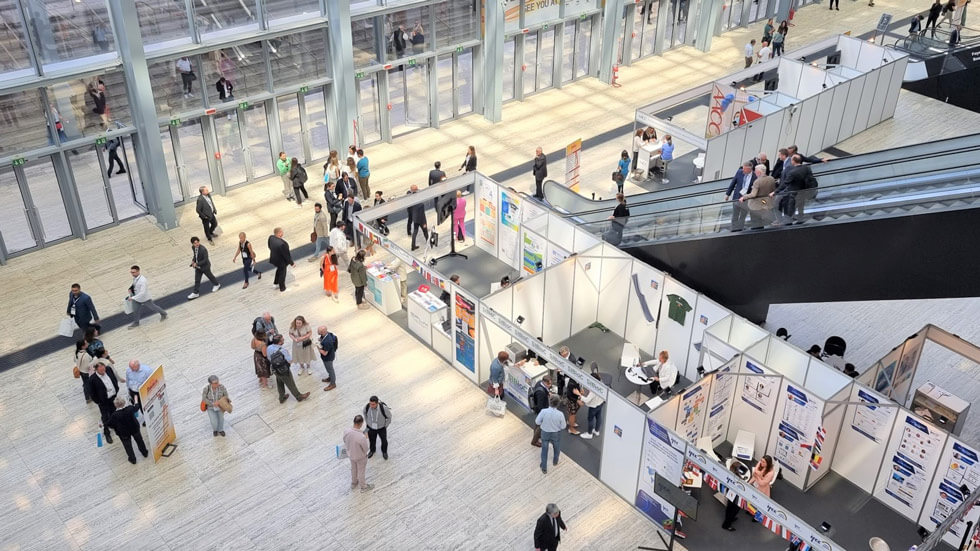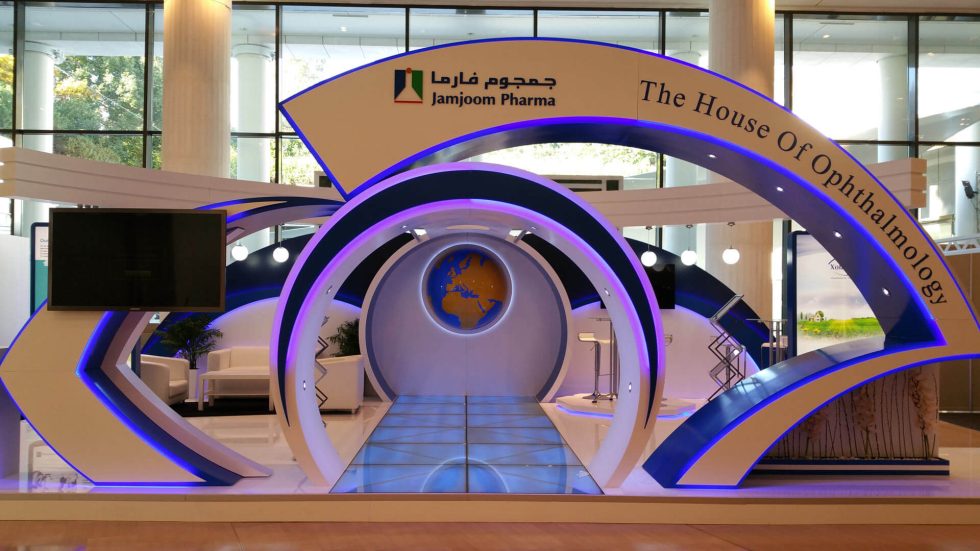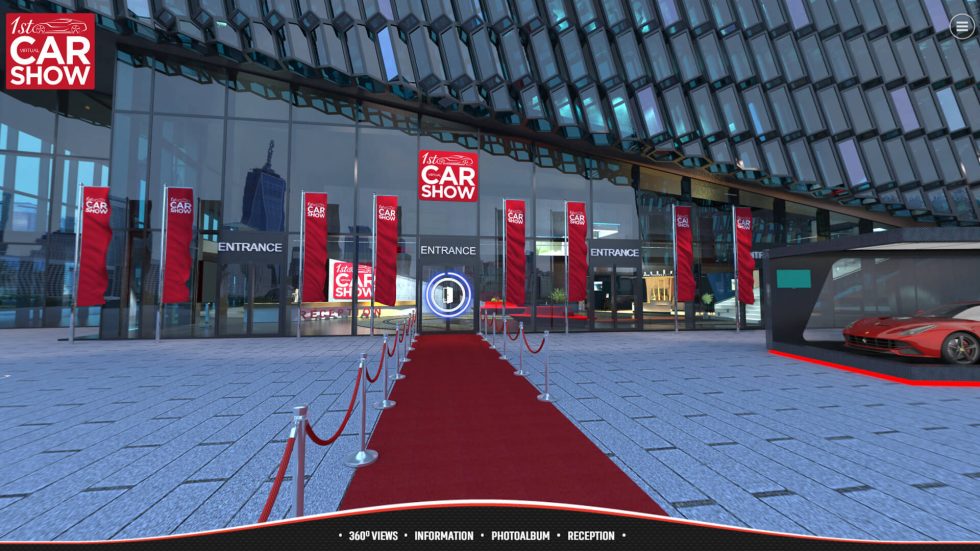 What you treat with 
devotion 

…grows!
Vision consists of a unified team of specialists dedicated to providing a client's turn-key solutions for their exhibits, environments, and event needs, into reality.

Expanded spectrum of services such as events, conferences, and congresses

Special/custom-made exhibition constructions and Modular exhibition systems.

Innovative 3D virtual designing services. Experience the future of virtuality.
30+ years
of
excellence!
For over 3 decades, we have kept our commitment that every job we contribute to the industry is done to provide the maximum return in investment for the client.
Our Projects
​Our clients have allowed us to build a solid reputation for quality and long-term partnerships based on open communication and mutual respect. At Vision, we approach each project with unwavering dedication and a sense of responsibility.
Dedication


takes sacrifices…
With devotion and dedication, Vision prides itself in delivering projects on time, and most ​importantly, to your satisfaction.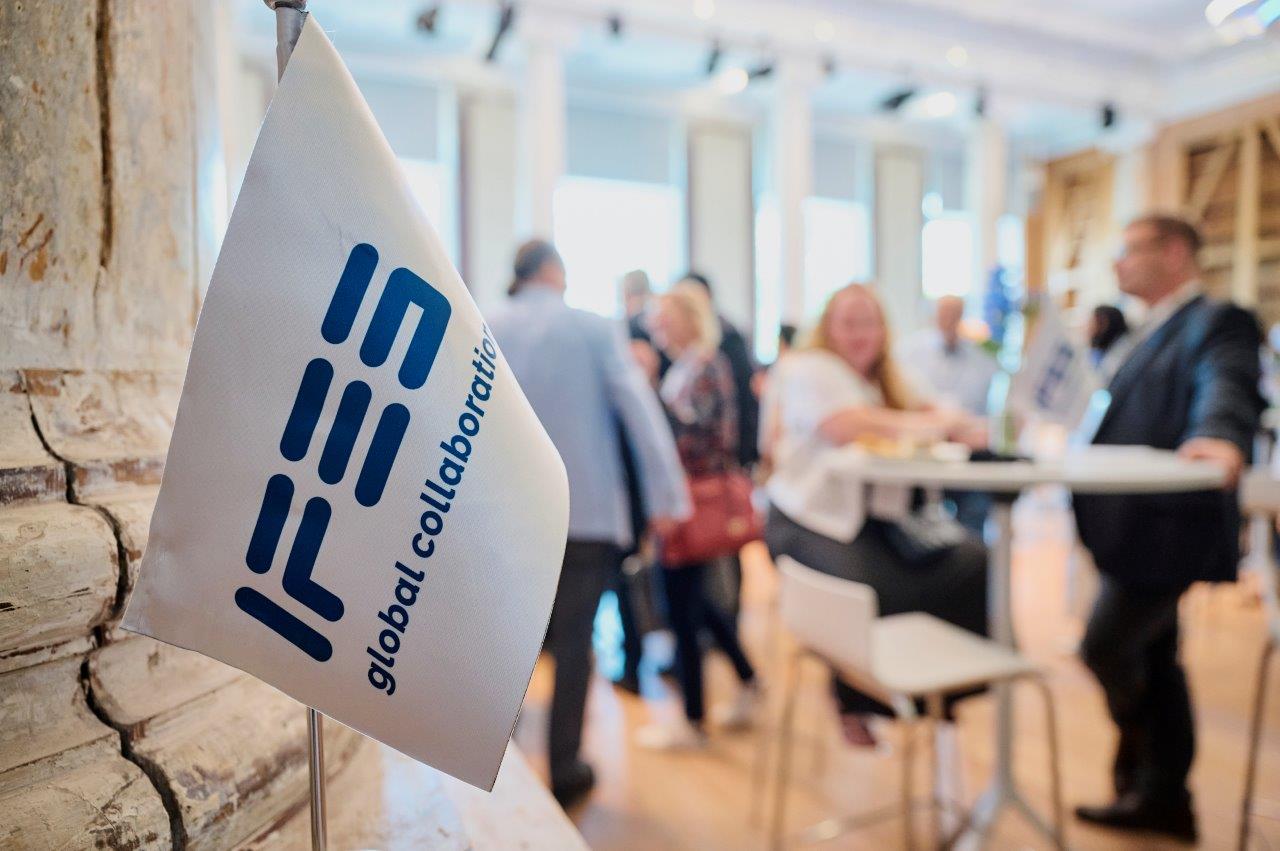 INTERNATIONAL
Sharing Knowledge
​Vision has proudly been established as a company who believes that among their responsibilities is not only to deliver local know-how, but moreover, global expertise. As a proud member of IFES (International Federation of Exhibition & Event Services) and by "sharing knowledge" for over 2 decades, Vision has evolved into a renown networking company, which one can trust in delivering a project to any corner of the world.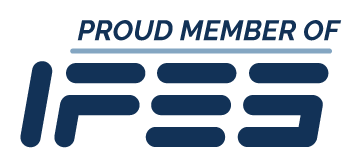 A job well done!
At Vision, we don't believe in providing a one-size-fits-all menu of standardized solutions. We go beyond your expectations, and together, we establish a relationship which you can count on and rely on us as a trustworthy partner who truly understands your unique needs and "a job well done".
I​t's a
big world

out there…
Let's experience it

together!
VIRTUALS
|

Portfolio

Have a look at our demos below, and gladly get in touch with us in order to discuss your needs, and how we can create you a unique experience.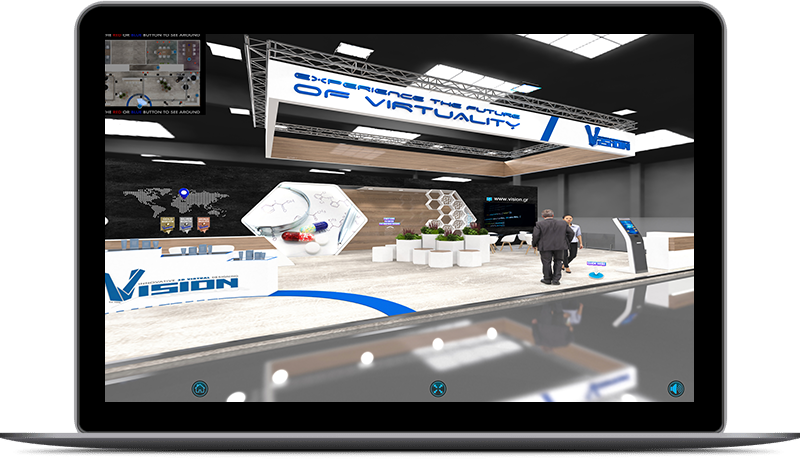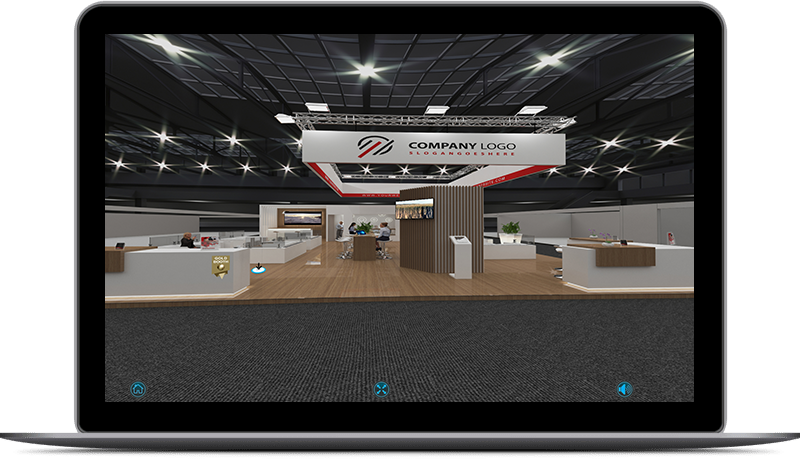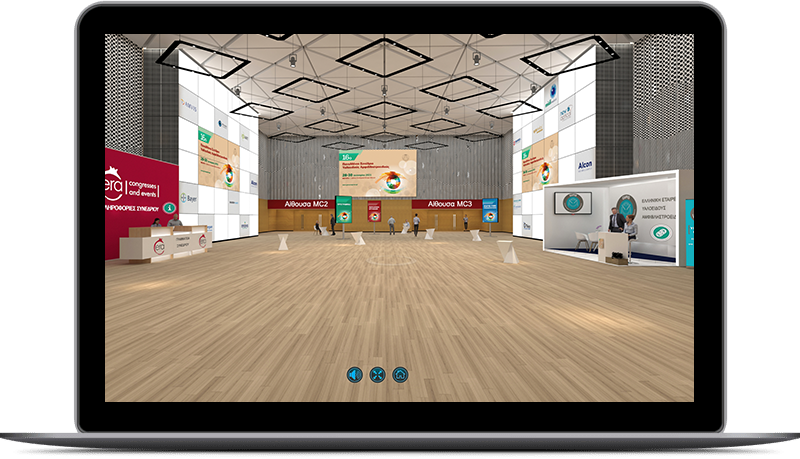 The above demos are for demonstration purposes only