 In our new department, "INΝOVATIVE 3D VIRTUAL DESIGNING" we are ready to provide you with a brand new service to help your business grow and develop!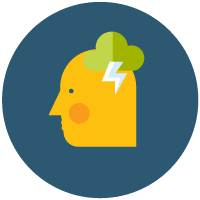 Dedication
At Vision, we are always next to you:
From the moment we get a new brief, to the next step, from the implementation phase to its final outcome.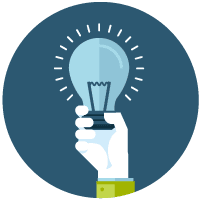 Originality
When you work with us, you work with professionals who specialize in creating one-of-a-kind 3D environments that effectively promote your company's image and marketing messages.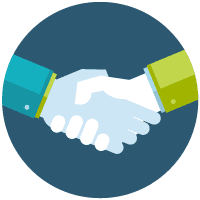 Trust
We don't offer a menu of standardized solutions. From its beginning, Vision listened to what its clients had to say. Through this path we have built a solid company which always places the client first.