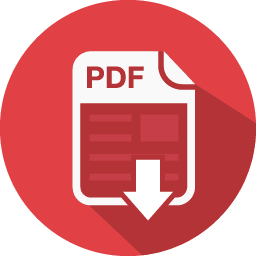 Dear Peter,
EuroMedLab Athens 2017 was a huge success and Vision significantly contributed to this achievements. You really did a great job my friend!
We, at Mz, would like to personally thank you for the professional services you provided for the EuroMedLab 2017 Congress at the Megaron in Athens on June this year.
The vast experience, organization, resourcefulness and incredible dedication of the Vision team were irreplaceable in making EuroMedLab 2017 a success.
Please convey our gratitude to the entire Vision staff; especially to Tonia an Chrisoula.
On behalf of myself and the entire Mz team, I would like to sincerely thank you again for the great job done. I look forward to working with you in the near future … and as you know we
already started working on this!
With warm regards,
Stefano Montalbetti
Managing Director
MZ CONGRESSI