WE ARE A FULL SERVICE EXHIBIT COMPANY
Vision Ltd
, is a full service exhibit company which has been offering stand designs, fabrication, installation and storage of custom and portable stands, since 1992.
Our clients have allowed us to build a solid reputation for quality and long-term partnerships based on open communication and mutual respect. At Vision, each project is carried out with devotion and responsibility.
Our long-term experience on international trade shows and exhibit management, allows us to exceed your expectations  by preparing and implementing the project well ahead of time. We have the know-how and experience to help your company go beyond its competition and become a leader in its field.
Vision
evolves due to our passion of applying new ways of working. We consider that our sincere involvement on a project will bring about its definite success. From the carpenter to the designer, from the secretary to the interpreter, you can count on our hard working national and international teams.
The world is constantly changing and at Vision we know this very well. We are not afraid of demanding goals and challenging customers. Instead, our vision is a complete commitment to client service. This is the core value which guides everything we do for our clients.
Our team and their responsibility to succeed in the completion of a task really matters. On this, we've built our business.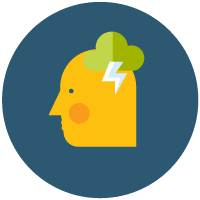 Dedication
At Vision, we are always next to you:
From the moment we get a new brief, to the next step, from the implementation phase to its final outcome.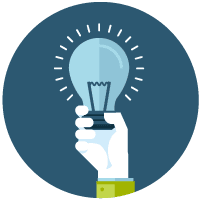 Originality
When you work with us, you work with professionals who specialize in creating one-of-a-kind 3D environments that effectively promote your company's image and marketing messages.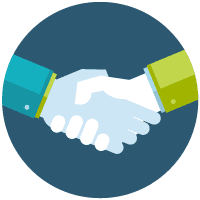 Trust
We don't offer a menu of standardized solutions. From its beginning, Vision listened to what its clients had to say. Through this path we have built a solid company which always places the client first.
We sincerely appreciate your constant support, professionalism, good humour and the dedication of your team…
Vision staff were professional and supportive at all times and completed the build successfully and to schedule.
Vision demonstrated clear planning, strong communication and genius for flexible and innovative design.
I can honestly say that of all the companies I have worked with, Vision has been the most impressive on all kinds of different levels.
Vision provided us with outstanding service and showed great flexibility
From the first meeting onwards, Vision demonstrated a high quality of work, communication and on-site delivery.