 Isolation and social distancing shouldn't stop your business from growing and developing. That is why, we at Vision, have developed a new department and are ready to provide you with a brand new service!
Vision Innovative 3D Virtual Designing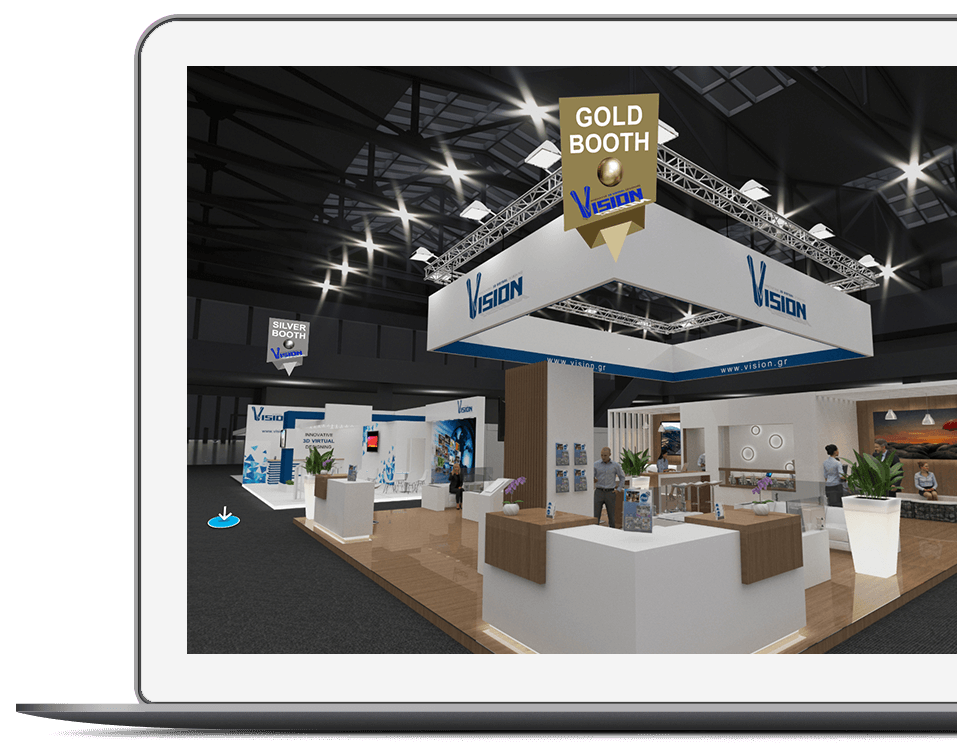 What we do!
We at Vision, are aware of how significant it is for companies to meet with their customers face to face.
For the past 3 decades we also understand that exhibitions are the best place to interact with people and share ideas and conduct business on new products or services. However, these past few months, due to COVID 19 and the safety regulations we must all abide, this has been not possible to do.
New times means adapting to new solutions.
This stimulating and new experience makes it possible for anyone, not to only engage, but actually conduct business in a virtual environment. Through this innovation, one is able of creating a personal atmosphere which will not only impress any visitor, but even more, facilitate a person-to-person exchange without restrictions. Participate in trade shows now, create your own booth or even allows us to design your own showroom. Everything is possible through Vision Innovative 3D Virtual Designing!
Take advantage of the latest technology to ensure a real experience that will leave a lasting impression, all, at a feasible price.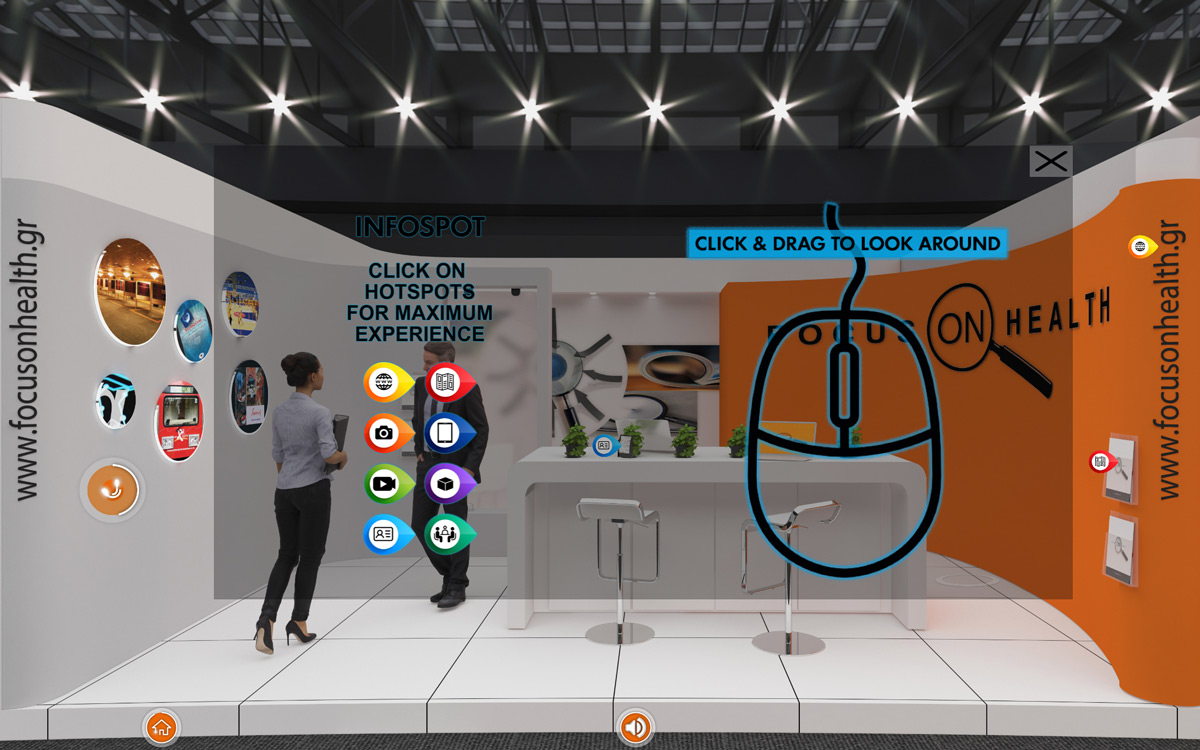 The main highlights you will have are:
01.
Possibility to engage and visit at any convenient time
02.
Opens via a hyperlink, and works directly from a web browser
03.
Enjoyable environment, without physical contact with other people
04.
No need to install any special software, accessible from all devices
05.
Boost your website with an original, fully customizable  tool
06.
Interactive, perceptive and does not require special knowledge
Demos
Have a look at our demos below, and gladly get in touch with us in order to discuss your needs, and how we can create you a unique experience.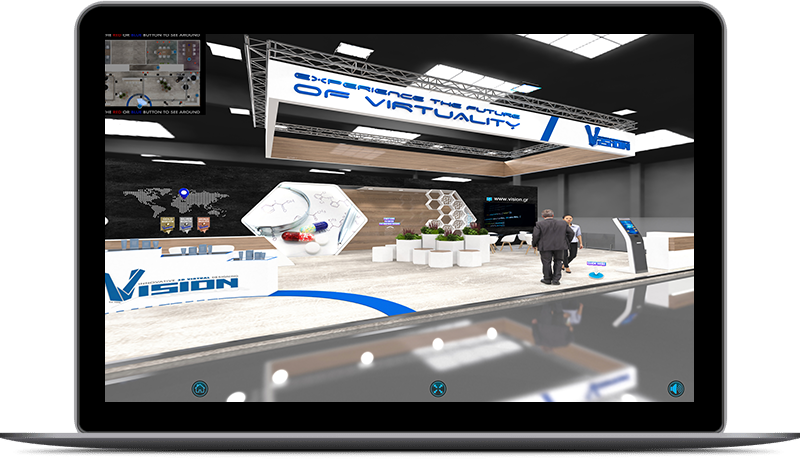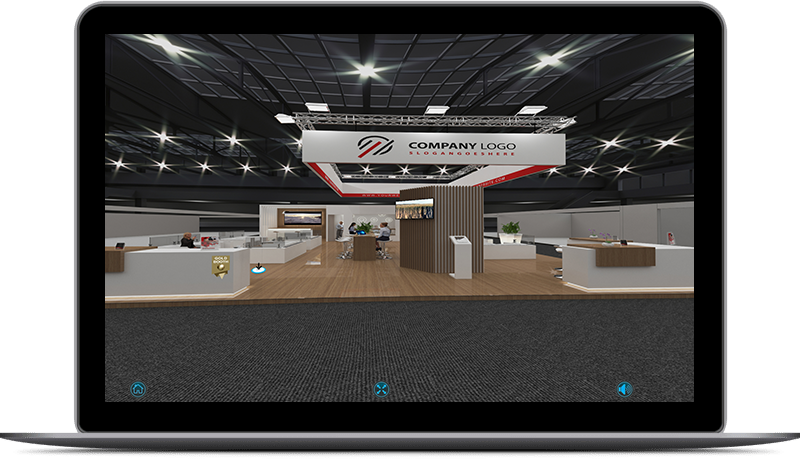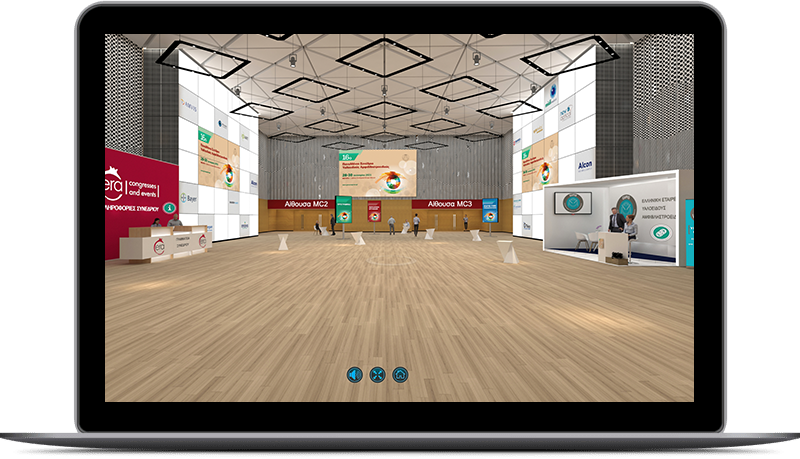 The above demos are for demonstration purposes only
Let's Work Together!
Get in touch with us in order to discuss your needs, and how we can create you a unique experience.